Real estate acquisition is a serious decision and commitment, especially when, in addition to housing, we are looking for a building or land suitable for ourselves and our company for business purposes.
For this reason, the purchase of office buildings, residential real estate, industrial buildings and construction sites must be legally thoroughly prepared.
An attorney with an experienced and reliable real estate law specialisation may provide useful support in the conducting the sale of any real estate as well as professional legal advice on the subsequent use of the property.
Our Alliance has a special experience in real estate law: if you want comprehensive legal support, please contact us!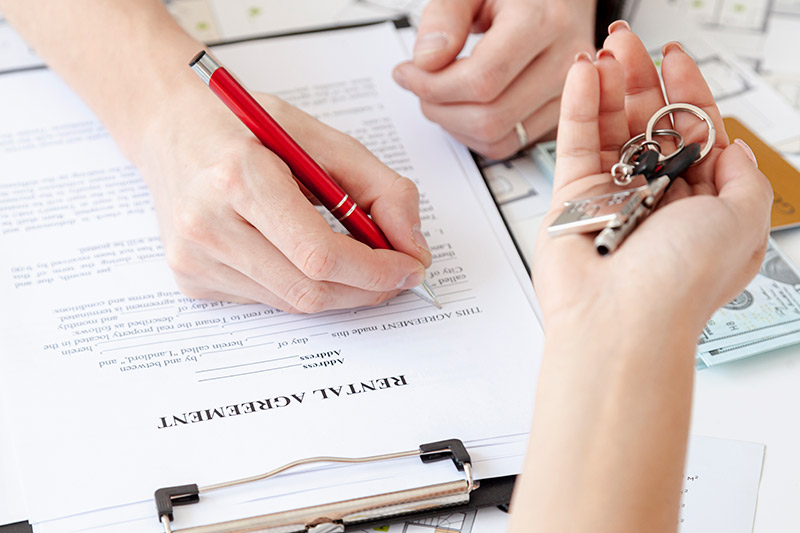 ARE YOU LOOKING FOR A REAL ESTATE LAWYER? WHY SHOULD YOU CHOOSE US?
We provide a complex service: in addition to the classic real estate sale and purchase contracts, our Alliance primarily provides legal support in the implementation of real estate investment projects. We also undertake the preparation of sale and purchase, and project contracts, the execution of contracts, and the administrative tasks arising during Land Registry procedures.
Furthermore our clients may request assistance from our experts in legal matters related to the lease, other utilization and development of real estate.
We provide:
comprehensive legal support of real estate sale and purchase;
planning and preparation of transactions with the aim to acquire ownership of real estate under other legal titles;
preparing of contracts for real estate development investments;
legal support for lease of commercial properties or utilize of buildings constructed for investment purposes.
Our client is the first: if you entrust your real estate business to us, you can be sure that you will receive full legal support from our team. If you have any query, we will always answer them accurately in a clear way, because we know that it is not easy to navigate the mazes of real estate law.
Your business is in hands of experts: attorneys at our Alliance have many years of real estate law experience and speak several languages, so professional and comprehensive advice is guaranteed. We will guide you from the beginning to the end of a seemingly complicated process, while paying close attention to specific needs and accuracy.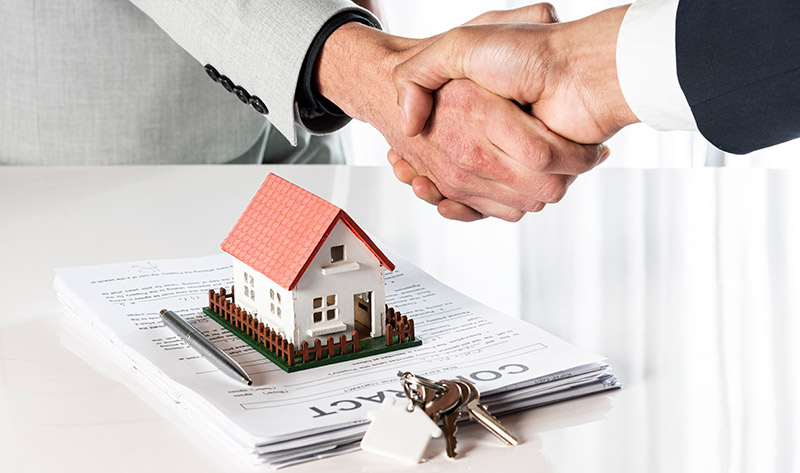 If you have any questions please do not hesitate to contact us.