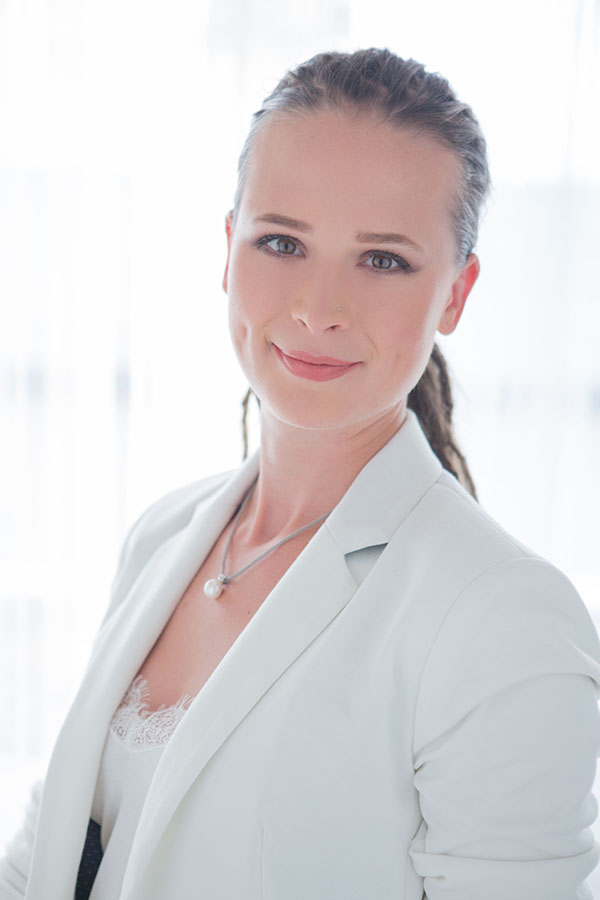 H-1122 Budapest, Krisztina krt. 2-4. I/17.
Nóra obtained her degree at the Law Faculty of Péter Pázmány Catholic University Budapest in 2010. In parallel with her Hungarian legal studies, she studied European Business Law for two years at the Abertay University in Scotland and graduated there in 2008. After the university, Nora worked for a domestic automotive company for two years.
From 2012, she worked as an associate lawyer. Currently, she is a Ph.D. candidate at the Doctoral School of Péter Pázmány Catholic University and gives lectures on International Public Law there since 2015. In 2014 she won a doctoral scholarship to do a research at Radboud University in the Netherlands for half a year. Nora finished her bar exams in 2016 and since then she has been working as an attorney-at-law. She graduated as lawyer specialised in data security and data protection at Eötvös Loránd University in 2019.
In the course of her work, she represents mainly foreign individuals and companies, furthermore, she has been the permanent attorney of several domestic IT and telecommunication companies.
LANGUAGES:
English, French and Hungarian
If you have any questions please do not hesitate to contact us.