In Hungary, the order of succession is determined either by the order of succession as specified in the Civil Code or by the content of the will. If you too want to be sure that your estate are given to your heirs you have named, you may want to make a will. Our expert lawyers will take the burden off your shoulders: contact us.
WHY IS IT ADVANTAGEOUS TO PREPARE A WILL WITH THE ASSISTANCE OF A LAWYER?
1. It is impeccable in form and content:
The will must meet strict formal and substantive requirements. A handwritten, home-made written will is often incorrect or incomplete, so it may not be acceptable as a will in probate proceedings. Our team of experts will prepare a professional and legally impeccable will for you to protect your heirs from unwanted surprises in the courtroom.
2. You don't have to decide alone:
You may have a lot of questions to which we can give you an accurate answer. Our association of lawyers also provides comprehensive advice during the will preparation. We will describe the legislation in force and examine in detail whether there are any legal impediments to certain provisions of the will.
3. Your will not be lost:
Wills prepared with the assistance of a lawyer are kept by the Bar Association in the Central Register of Wills. In addition to the legal fees, the one-time fee is HUF 10,000, after which you can be sure that your heirs will become aware of your will in due course. We also keep a copy of the wills we prepare in our law firm, to ensure that everything is fulfilled according to your wishes during the probate proceedings.
WHAT IS THE PROCESS OF A WILL PREPARATION?
At the first meeting, we will discuss the legal details of the will and agree on what real estates, movable properties and assets should be included in the will. You also need to decide whether to entrust the document to the Bar Association or whether you prefer to retain it.
This is followed by the preparation and authentication of the will. You only have to appear in our office once when you approve and certify your will by signing.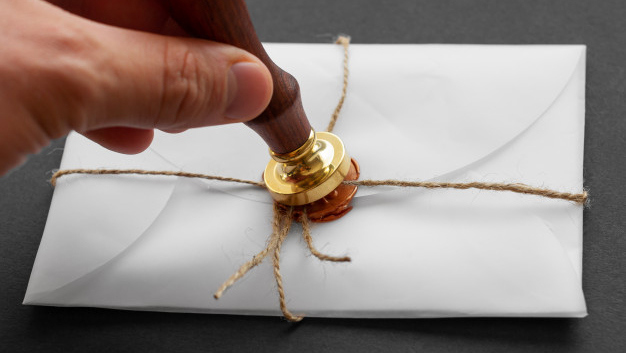 Writing a will is a legal task for which we can provide you with exact prices on the basis of an individual request for quotation. Final costs can also be affected by the complexity of the case, counseling, and keeping the will in office and official chambers.
WHAT DO YOU NEED TO BRING TO THE CONSULTATION?
 Your identity card, passport or driving license and address card.
 If real estate is also the subject of the will, a topographical number is also required for the will.
 In the case of registered movable property, a unique identification number is also required for identification.
We can calculate the legal fee for the will after filling in our form: contact us!